Share Market News Today Live Updates: Sensex crashes 1,021 points, Nifty settles below 17,350; Mahindra Finance tanks 13%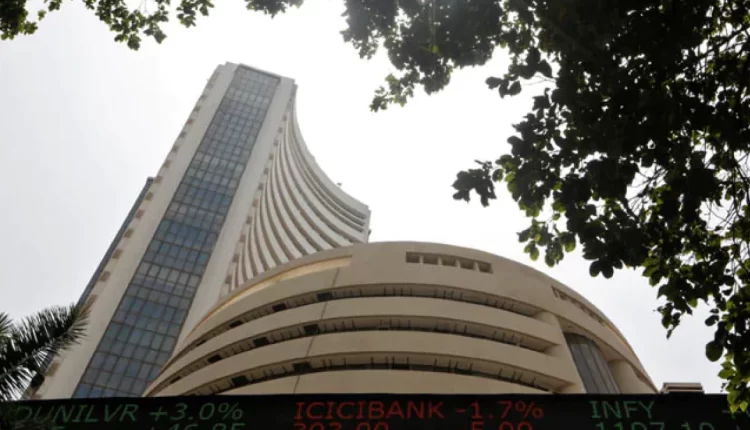 Indian equity benchmarks extended their fall for the third straight session on Friday, in line with the weaker trend in global markets. Investors remained worried after the sharp interest rate hike by the US Federal Reserve and renewed recession fears.
Asian and European stocks fell sharply, tracking an overnight decline on Wall Street. S&P 500 futures slipped 0.88 per cent, Nasdaq futures cracked 1.03 per cent and Dow futures shed 0.79 per cent, indicating a cautious start for the US stocks today.
The Fed increased rates by 75 basis points (bps) – the third such rise in a row – and signalled that it would continue to raise borrowing costs to fight inflation. Interest rates may hit 4.4 per cent this year – higher than markets had priced in before the Fed meeting.
Here are the share market highlights: