Political leaders in final election campaign push; Ukrainian troops reach Russian border; Search resumes for missing grandfather in Victoria A Ukrainian unit fighting north of Kharkiv says it has reached the Russian border, with the message: "Mr President, we made it!"
Video released by the unit shows a small group carrying a blue and yellow stake to the border line.
The Ukrainian military said that around Kharkiv "the enemy is concentrating its main efforts on maintaining its positions and preventing the advance of our troops" in the direction of the border.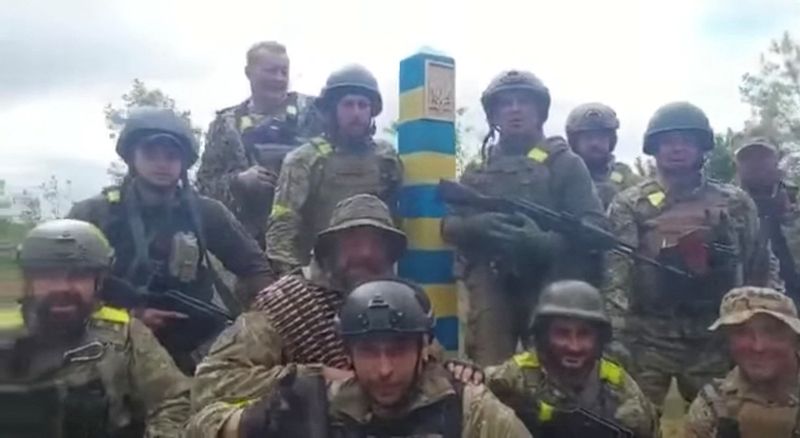 Over the past few days, Ukrainian forces advanced toward the border in several places north and east of Kharkiv, the country's second largest city before the invasion began, as Russian forces have withdrawn.
Their advances threaten the symbolic embarrassment of expelling the Kremlin's forces back to their own border while posing the strategic threat of cutting Russia's supply lines into Ukraine and its forces further south in the Donbas region.